Customer Login

Username:

Password: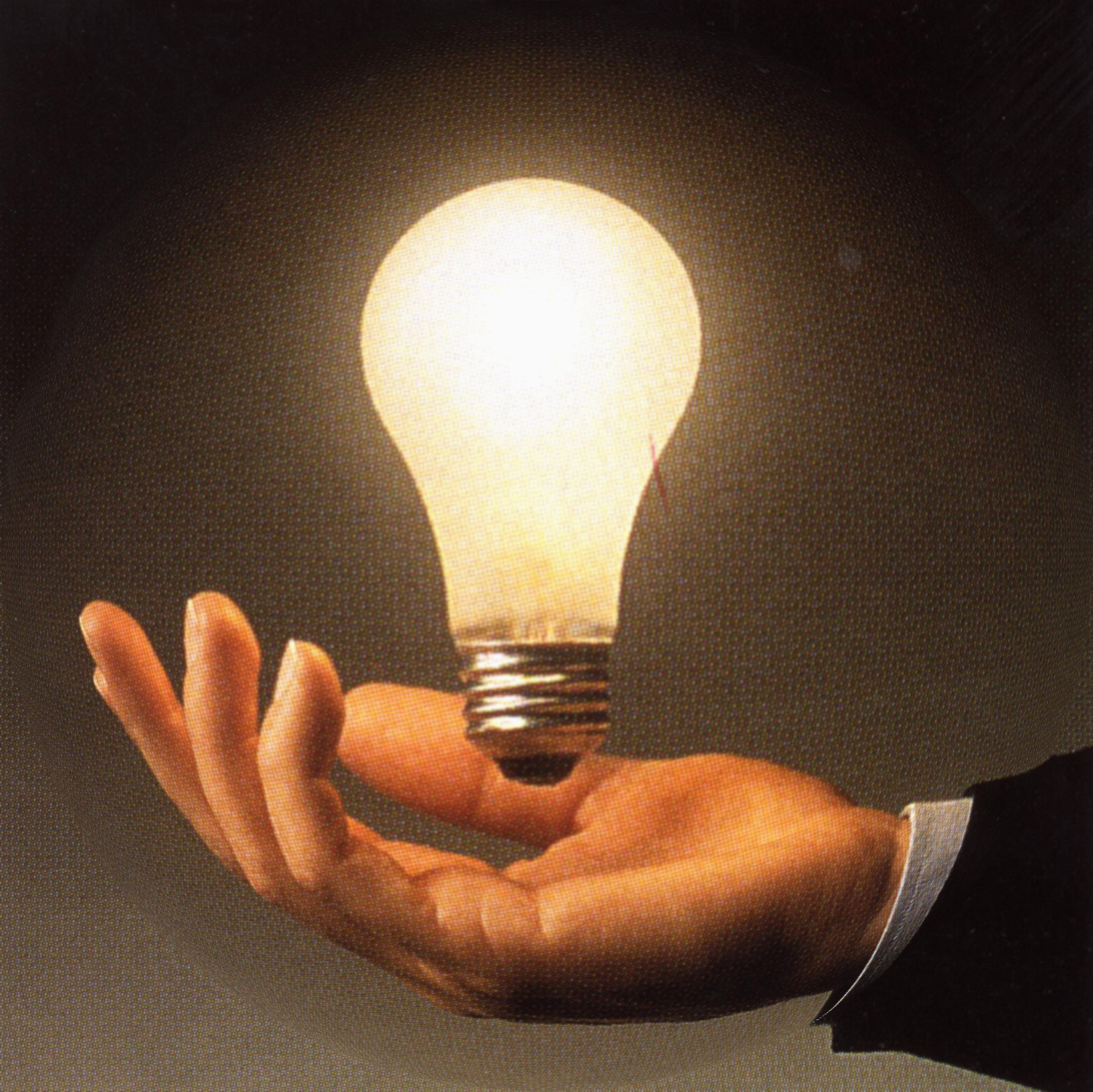 Creative ideas are needed to outperform competitors.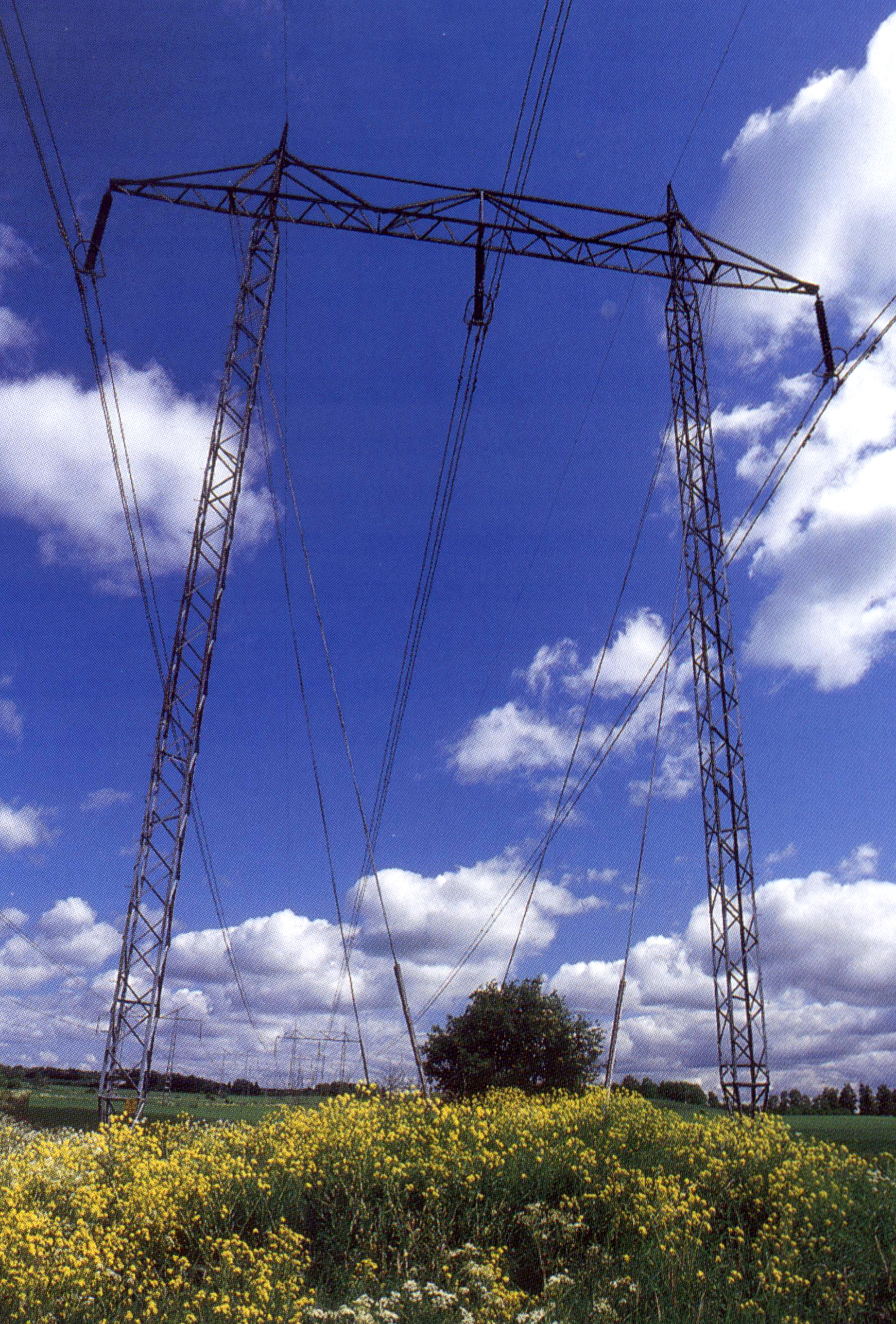 The transmission and distribution networks are vulnerable. R&D is now being proposed how to minimize the risk for severe outages.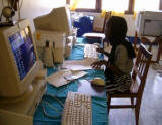 What is needed to bring reserach into markets? StonePower work with various parties to connect market needs with appropriate research and development.
Edison truly invented the light bulb, but as many of his collegues, it was more by mistake or combination with creative thinking!
Research and Development
---
StonePower will help the client in the R&D process. Being structured and creative StonePower , using the SMART method, can bring a new dimension to product development and searching for information. With a long experience from R&D in Sweden, Japan and USA.
---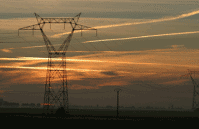 Minimizing vulnerability of critical electricity infrastructure.....
StonePower AB is supporting the R&D community in Sweden to expand in new directions. E.g. one project is currently investigating R&D on tminimizing the vulnerability of built infrastructure.
For information about a seminar at KTH/Stockholm on march 22 please look at http://www.infra.kth.se/cdu
---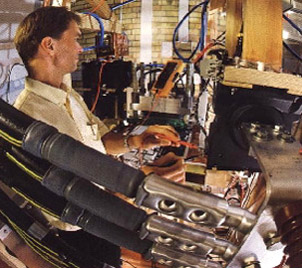 Research for growth...
StonePower AB currently analyze the R&D policies, instruments and methods used in Japan, USA and Europe to synthesize optimal models for large or small industries to apply R&D for improving product performance.